24 Feb

First show in the United States: MTWE Chicago
First show across the Atlantic? MTWE Chicago is waiting for us.
Delay or cancel trade shows?
Following a first show cancelled in 2022, LCJ Capteurs could not fly to Düsseldorf in Germany for its famous Boot boat show. Trade shows are a way to meet one's own customers and to discover new prospects.
These physical meeting points allow us to discover new needs and get live feedback on our ultrasonic wind sensors. However, for reasons we all know, shows are either postponed or cancelled.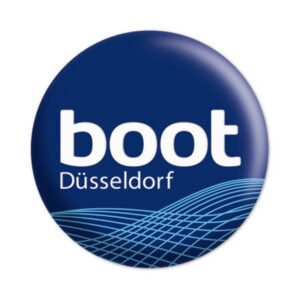 Is MTWE Chicago coming soon?
An exhibition is dedicated to the presentation of the latest technologies for weather forecasting and measurement.
Usually, this annual event is held in major European cities such as Paris, Amsterdam, Geneva, Madrid, Brussels. For the first time, the organizers of the Meteorological Technology World Expo have scheduled a show in the United States. MTWE North America will be held in Chicago at the Donald E. Stephens Convention Center.

A new sensor to showcase at MTWE?
Scheduled for May 2022, the MTWE show has been rescheduled forAugust 31 to September 1, 2022. LCJ Capteurs will therefore fly out of Europe for the first time for a show! It will be an opportunity for us to meet our customers on the American continent. We hope that the event will not be postponed or canceled since we will unveil a new ultrasonic wind sensor. So we keep our fingers crossed. We're already starting to practice our English!
Do you know what will be the new product of the year at LCJ Capteurs?