07 Jul

Innovative uses for our Ultrasonic Wind Sensors

LCJ Capteurs' Ultrasonic Wind Sensors prove themselves with increasingly innovative uses.

The UBC SailBot is a student team devoted to designing and manufacturing robotic sailboats.
They are using our Ultrasonic Wind Sensors to get wind speed and wind direction on their autonomous sailboat « Ada ».
Ada is hoping to be the first autonomous sailboat to succeed in crossing the Atlantic later this summer.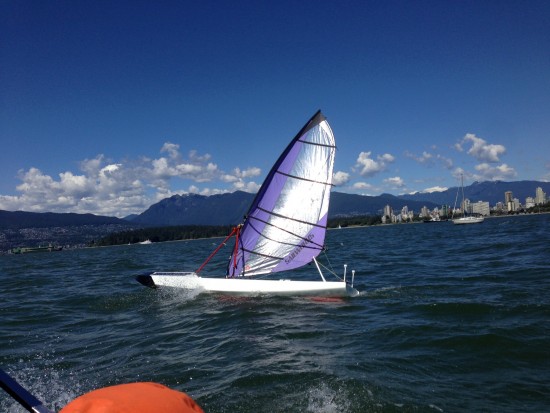 Ada sailing in Vancouver harbour. CV7s on the stern.
Our ultrasonic wind sensors are also used in various sports competition such as the
« Racing Aeolus »  which is one of the largest sustainability races in the world.
Each year, several teams integrate our sensors to complete their mechanical wind powered vehicle !
During the last edition, the Team « Baltic Thunder » from Germany and the Team « SPIRIT » of Amsterdam were guided by our CV7's range.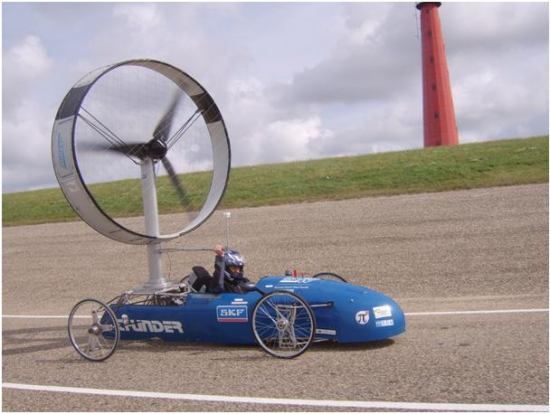 The Team « Baltic Thunder  » from Germany – 1 CV7-V above the pilot's helmet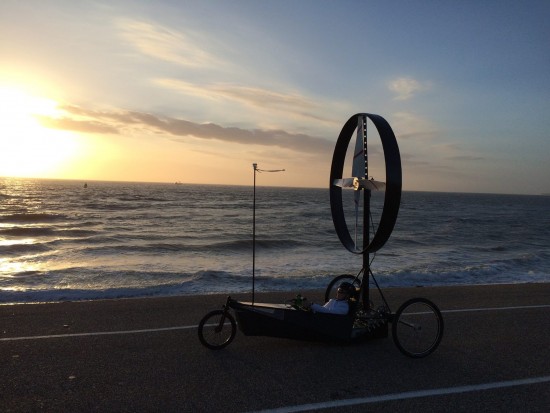 The Team « SPIRIT » of Amsterdam – 1 CV7-V  in front of the vehicle