27 Feb

LCJ Capteurs expands his presence in Denmark and Sweden.

LCJ Capteurs will be present in Denmark for the Fredericia International Boat Show, the 5 of March 2015.


In addition, we will be in Sweden the 6 of March 2015, for the Stockholm International Boat Show.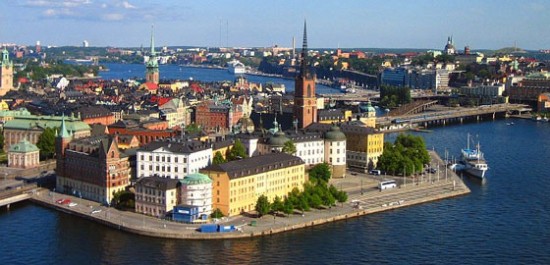 LCJ Capteurs will be there in order to present two new distributors at the end of its visits.
Don't hesitate to contact us for a meeting, for more information concerning our products, or for a possible partnership.