10 Feb

LCJ Capteurs on the Finnish Boats

Our products were presented at the « Dusserdolf Boat Show » on Kiel Nautik's stand from January 23th to 31th.

During the show, we have met with the Finnish company SARGO.
Thanks to our correspondent in Finland John Nurminen Marine, SARGO equip these boats with our CV7-V.
John Nurminen Marine has been distributing our Ultrasonic Wind Sensors since 2012.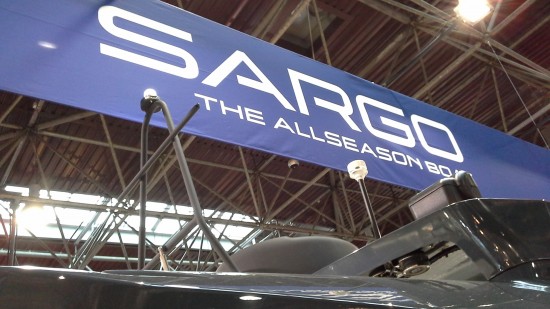 John Nurminen Marine will be present at the « Helsinki International Boat Show » from February 12th to 21th.
Come meet them at the stand 5k31 !