24 May

New projects for LCJ Capteurs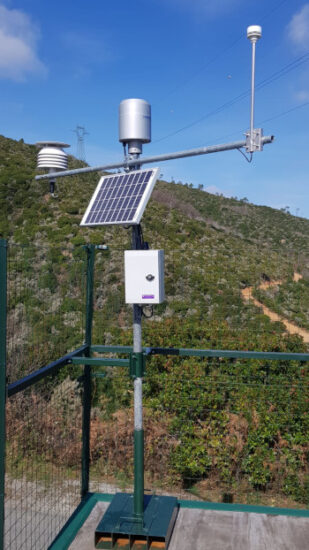 ACROTEC
LCJ CAPTEURS works with ACROTEC, CIMA TECHNOLOGY FOUNDATION to protect the population against natural disasters. Our reliable and intelligent sensors have won over the Italian company. We are proud to help in security sector.
CIMA Research Foundation is committed to deepen methodologies and to participate in initiatives capable of creating further human, social and environmental values.
For example, please find below preventive action :
CIMA Research Foundation has partnered with the municipality of Arenzano, a small city located in province of Genoa with about 11 000 inhabitants to provide operative tools needed to manage the risk of extreme events. Different topics have been organized :
– risk perception and awareness on the local territory
– emergency management and preparedness at school, particularly referred to the existing relationship between school and families
– lack of cultural programs to increase risk perception and knowledge on self-protection measures

The goal is to improve emergency plan in case of the event.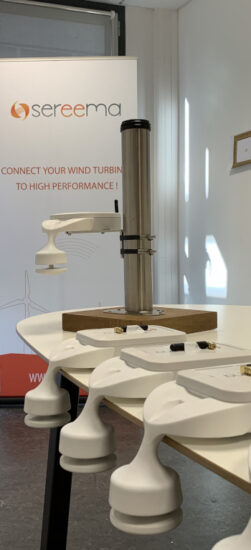 SEREEMA
A collaboration was born for a few months between SEREEMA and LCJ CAPTEURS. This cooperation is a big success. A new product is now available, it called  Windfit® 02, the aim is to improve the performance of the wind turbine.
Windfit® 02 is now available to equip wind turbines and offer even more solutions to correct underperforming wind turbines and preserve the lifetime of the assets.
Global expedition has started and the sensor boxes are now sent all over the place to better detect, alert and correct issues on wind turbines.
For more information, please find below the website link:
https://www.sereema.com/news/windfit-02-way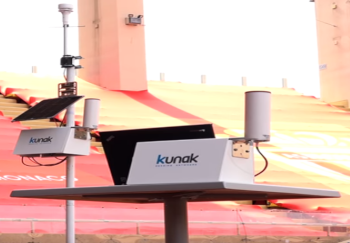 KUNAK
KUNAK has been recognized as a reference in Quality Air Equipment and the IAAF (International Association of Athletics Federations) chose them as the single contractor for the deployment. There is a plan to deploy about 1 000 units worldwide for 5 years.
KUNAK chose LCJ CAPTEURS to help in the influence assessment of air pollution on athletes' performance.
The IAAF has reached a substantial milestone in its campaign to raise awareness of the effects of air pollution, with the installation of its first stadium air quality monitor in Monaco.
As part of a pilot programme designed to highlight the need for clean air, the first device was set up at Stade Louis II in Monaco today, in the presence of HSH Prince Albert II, President of the Monaco Athletics Federation and Chair of the IOC Environment Commission, and Sebastian Coe, President of the International Association of Athletics Federations.
For more information, please find below the link to the website
https://www.iaaf.org/news/press-release/air-quality-monitor-stadium-monaco
and the link to the video: https://youtu.be/0AmzdyB5Jl4