23 Jan

Retrospective of 2016
Some events which have marked
LCJ Capteurs

In marine area

METS 2016
For the fourth consecutive year, our participation to the world's largest marine equipment trade show, was again a real success. We were able to present:
– Our new product, the SONIC-ANEMO-DZP, compatible with all DavisTM weather stations.
– The WindyPlug and BaroPlug sensors, certified NMEA 2000.
– The new version of the CV7, now directly compatible with NEXUS NX2, Furuno FI30 and Silva systems.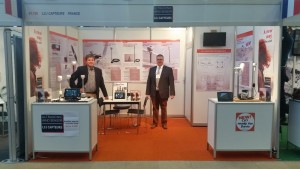 See you next year for the METS 2017 !
UBC Sailboat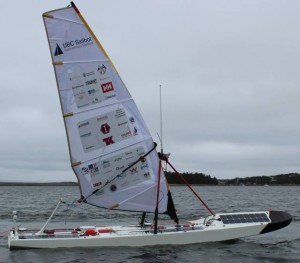 Every year, more than 60 students from the University of British Columbia in Canada come together to build a fully self-contained sailing boat.
Their challenges: Crossing the Atlantic.
Our sensors are integrated in the back of the boat
.
To follow his crossing, it's here!
p
P
p
p
p
In terrestrial area
MTWE 2016

The Meteorological Technology World Expo, held in Madrid from 27 to 29 September, is a trade fair that is particularly aimed at technological systems specialists. We participated for the third consecutive year, and presented our SONIC-ANEMO-DZP, which was the attraction of the stand. We are strengthening our position in the meteorology sector with a zero consumption ultrasonic wind sensor thanks to its solar panels.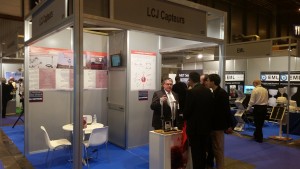 The MTWE 2017 will take place next year in the city of Amsterdam!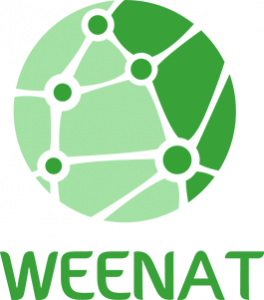 Weenat is a 100% French company, developing, listening and serving farmers.


Weenat has developed an application connected to autonomous sensors which transmit the data (meteorological information) of the plot in real time.

Our sensors have been integrated into their technology, which allows us to strengthen our presence in the agricultural sector.
ACROTEC's mission is focused on "applied research" and "transfer of technology to the industrial market". This mission is carried out through close cooperation between computer engineers and scientists working in different fields related to meteorological risks. Our sensors have therefore been integrated into their autonomous weather stations.


We expanding our presence in Australia and New Zealand with our new distributor, Ecotech, specialized in environmental monitoring.
Ultrasound to the assistance of the bat

Sens Of Life
, who is an Engineering office, use our ultrasonic wind sensor to develop a new system to reduce bat mortality in wind farms.
ProBat
' project is based on the combination of two idea: system of activity prediction and system of activity in real time. For this purpose, Sens Of Life use sensors network throughout Europe.