09 May

Spring 2016 at LCJ Capteurs
Spring 2016 is here! LCJ Capteurs has some innovations to introduce and events to share with you!
Spring 2016 in the Marine applications
Installation of the BaroPlug and the WindyPlug ; it is so easy !

LCJ Capteurs presents several videos to show how easy is the installation of your NMEA2000 barometer BaroPlug with any multifunction display from the major brands.
All the leading instruments that are available on the market have been reviewed:
Videos for the WindyPlug's installation will follow soon.
You can find this videos on our  YouTube channel and on social networks!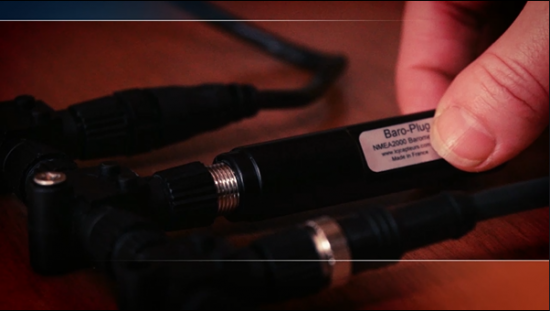 LCJ Capteurs is involved in the WindMorbihan project
4 CV7 are installed in the Bay of Quiberon.
For their project, WindMorbihan, the French National Sailing and Nautical Sports School uses
our ultrasonic wind sensors in order to display the wind data in real time on a website.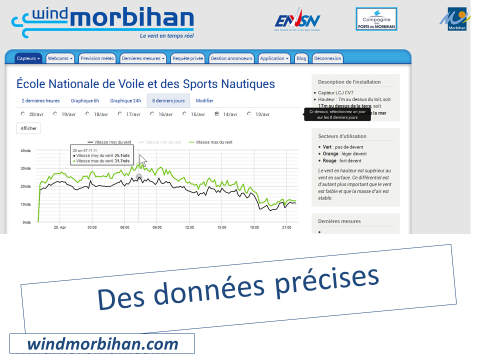 Appreciating robustness and reliability of our sensors,
the French National Sailing and Nautical Sports School want to install another CV7 on Etel's semaphore.
Ultrasonic wind sensors against the prevailing winds
Jean-Luc Van Den Heede, single-handed Westbound around the world record holder, tells us of this experience with our Ultrasonic Wind Sensors.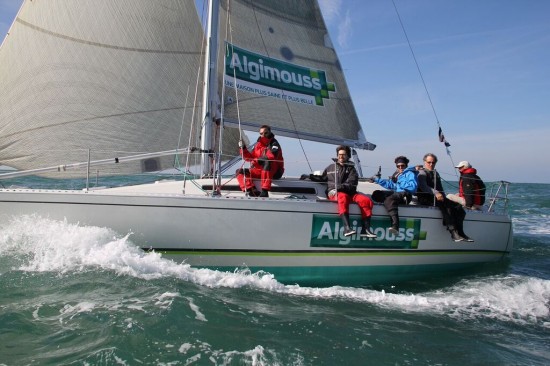 « In 2004, when sailing single-handed for the record around the world westbound against the prevailing winds, I needed an accurate and robust anemometer. As the shock loads experienced at the mast head when the boat hits the water after a wave, are extremely violent. I used an ultrasonic wind sensor from LCJ Capteurs and since then I have never changed. Now, my Feeling 1.40 ALGIMOUSS, which I race and am currently leading the « OSIRIS Atlantique 2015 » raking, is also equipped with that ultrasonic wind sensor which is perfectly accurate. »
Spring 2016 in the terrestrial applications
The SONIC-ANEMO-DVC is now available
The Ultrasonic Wind Sensor with Davis compatibility is now available.
SONIC-ANEMO-DVC, a specific version of the CV7-V which connects directly to the wind sensor input on Davis instruments. It is a useful product for both, professionals and well-informed users.
This sensor was introduced at the Meteorological World Expo 2015 In Brussels where it was well received and attracted many people on our stand.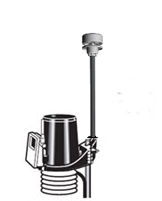 A second version with solar panel is scheduled for summer 2016.
Ultrasound to the assistance of the bat

Sens Of Life, who is an Engineering office, use our ultrasonic wind sensor to develop a new system to reduce bat mortality in wind farms. ProBat' project is based on the combination of two idea: system of activity prediction and system of activity in real time. For this purpose, Sens Of Life use sensors network throughout Europe.
Ultrasonic wind sensors control the fountains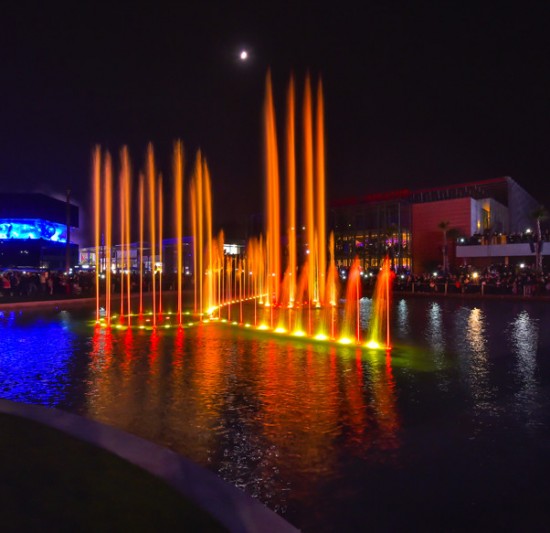 EMTE, European specialist in the infrastructures and engineering sector, used our products on water mirror at Nantes (France) and since that installation, EMTE have been using  our ultrasonic wind sensor for several fountains projects. The most recent example, completed in collaboration with OTB, specialising in  water, light and sound shows, is the fountains installation in a shopping mall at Cagnes sur Mer (France).