13 Jan

Happy Holidays

Chers clients,

L'équipe LCJ Capteurs vous souhaite de passer de bonnes fêtes de fin d'année.On this occasion, our workshops will be closed from December 24th to January 3rd 2022.
During this closure, we will keep a careful but episodic watch on our e-mails.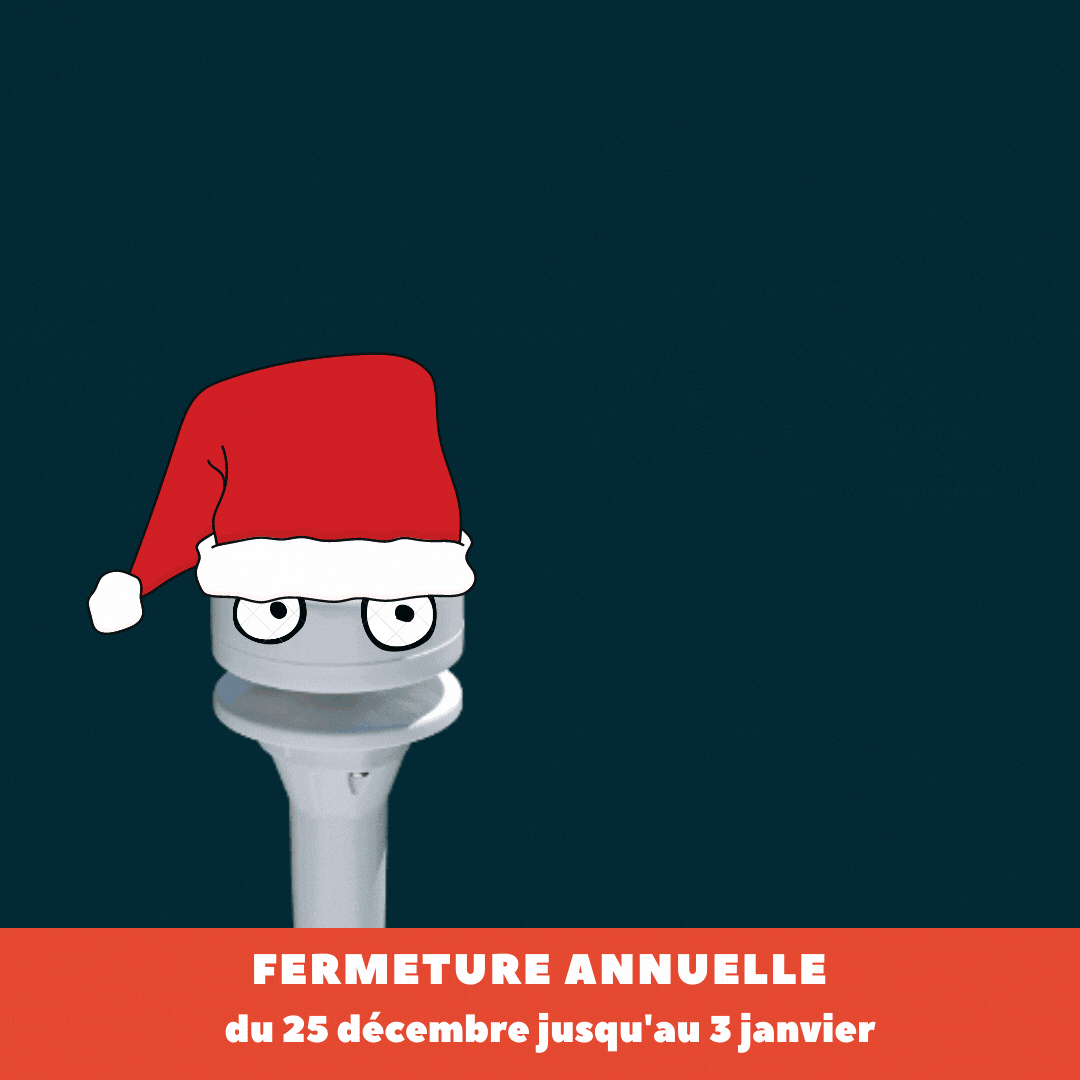 When we are back, we will make our annual inventory until January 6th. During this period, the LCJ Capteurs team will be present at the office but will only ensure a minimum customer service.
We invite you to follow our social media to be informed of our latest news.
Take care of yourself and your loved ones.
Well done,
LCJ Capteurs Team.