12 Mar

LCJ Capteurs present in the biathlon

The Finnish company Suomen Biathlon Oy, a specialist in shooting ranges and target systems for biathlon, has chosen our CV7-V ultrasonic wind sensor. To equip the shooting range of the European Biathlon Championships which took place from February 24 to March 1, 2020 near Minsk in Belarus.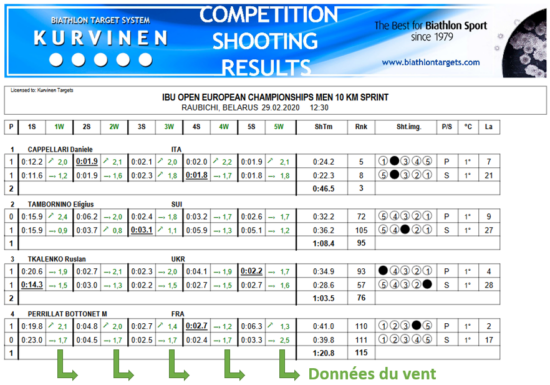 Suomen Biathlon Oy provides a report of the shooting results to the coaches according to the wind data as shown in the table (data in green with wind speed in m/s and wind direction recorded at the time of shooting).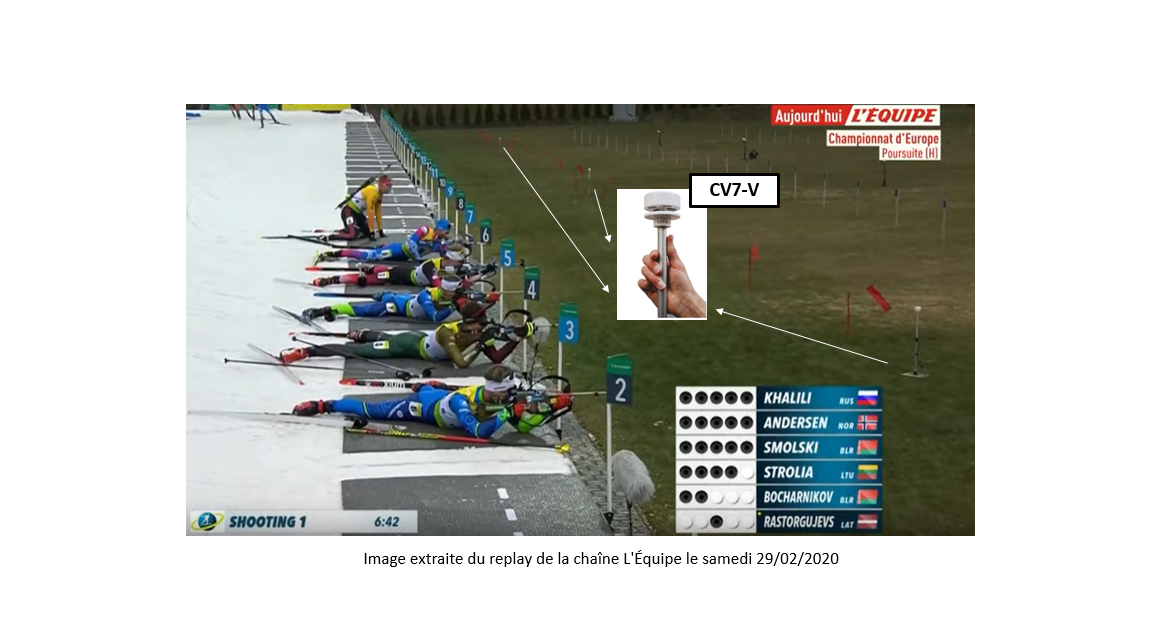 Shooting is subject to the vagaries of the weather and, in particular, to the wind, which the biathlete must know how to manage in order to compensate for its impact. For this purpose, flags are placed on the shooting range to indicate the direction and intensity of the wind. With the addition of our ultrasonic wind vane-anemometers, it is therefore possible to collect wind data which is an undeniable help for coaches to help their biathletes improve their future shooting results.
Our collaboration with Suomen Biathlon Oy since 2014 thus allows us to have a presence in this sport, where the wind has demonstrated a real influence on shooting performance.