10 Jul

LCJ CAPTEURS GOES ON HOLIDAYS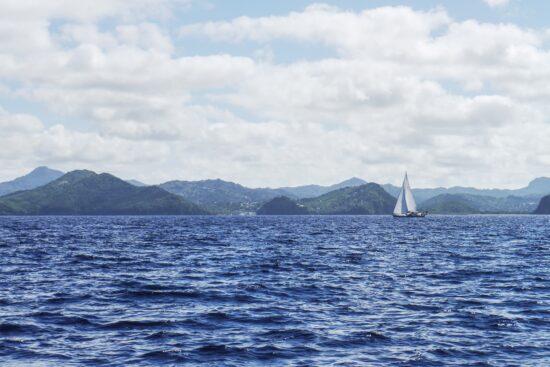 Dear clients,
LCJ CAPTEURS will be closed from the 03rd of August to the 25th of August 2019, due to annual holidays. Orders will be processed until the 26th of July. We ask you to please inform us of you requirements as soon as possible. During the closed period we will review your emails carefully but episodically.
Do not forget to follow us on social networks to get the latest information regarding our products.

Please feel free to contact us should you have any further question.

Best regards and enjoy your summer!

LCJ CAPTEURS team's
lcjcapteurs@lcjcapteurs.com
www.lcjcapteurs.com
+33 (0)2 40 05 08 55