01 Jun

T&E Support uses LCJ Capteurs ultrasonic wind sensors for their events structures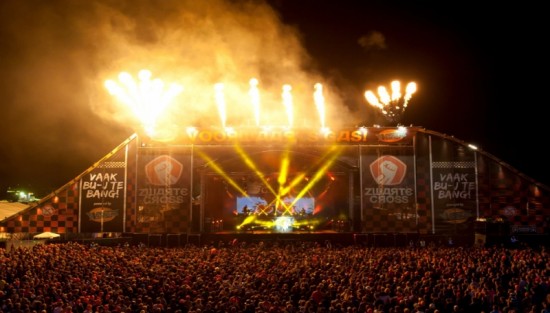 Monitoring the wind can be essential for some outdoor events involving heavy structures.
The CV7SF is a compact, wireless, maintenance-free sensor easy to install in all circumstances.
T&E Support is a full-service Consultancy and Engineering Agency for event and theatre productions.
We provide advice and technical solutions and are the experts in the field of temporary demountable structures and rigging in the event industry.
T&E Support is renowned for the combination of practical experience and theoretical knowledge. This connection between theory and practice makes T&E Support a unique and reliable partner to devise, develop and realise safe solutions for you. Our services are focused on the complete project cycle and comprise Technical Consultancy, Design and Engineering, and Project and Event Management.
"If you think safety is expensive, try having an accident"
Sir Stelios Haji-Ioannou