03 May

The Spring 2017 at LCJ Capteurs
Spring has arrived and LCJ Sensors has events to share!
In marine market: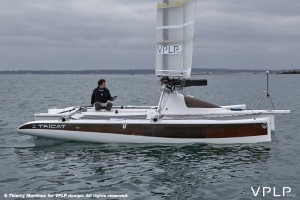 VPLP Design, a naval architecture firm, has launched an automated wing, called "OceanWings", which can be moved and adjusted to adapt to weather and automatable constraints in order to be applicable to large sizes.
Our high-performance wind sensor, the CV7-C is installed at the bow as you can see in the photo, and another is installed at the top of the mast.
See more photos here
Texys Marine, a manufacturer of marine drones, is based in La Trinité Sur Mer, Brittany since 2009. This start-up designs and manufactures light vehicles for coastal surveillance, hydrographic mapping, harbour inspection, scientific measurements …
Our high-performance wind sensors, CV7-C have been integrated into their marine drones.
Follow this link for more information:
Seaways Drones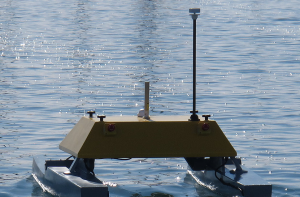 In terrestrial market: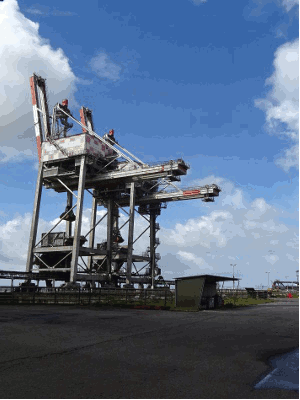 NEOTEK
For more than 30 years, Neotek offers to its customers instruments and technologies for measuring, positioning, transmitting and processing data In the fields of the navy. To provide you with state-of-the-art solutions and services, Neotek is associated with the best recognized vendors in their respective markets. Neotek relies on a strict quality policy at all levels, and a search for continuous improvement.
In this case, our sensors were installed on 2 cranes equipped with bucket to recover and store coal, in Montoir de Bretagne. Our sensors have a safety function, to avoid using these buckets in strong winds.
Disney celebrates 25 years!
And we celebrate our 5 years of collaboration.
On their 20th birthday, they used our sensors for the first time during a pyrotechnic show. Now we work regularly together to provide sensors for shows or attractions.Our sensors have also been used for public safety at Futuroscope and Little Prince Park.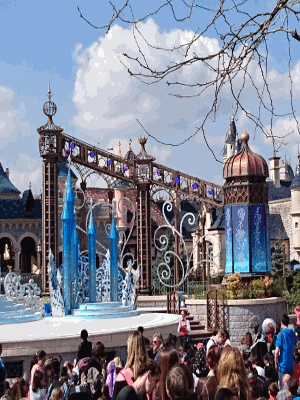 We are pleased to introduce our new distributors: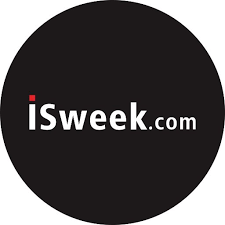 ISweek is a direct supply and marketing platform of the industry OFweek, which is a Chinese portal. ISweek has brought high-quality industrial products from around the world and is dedicated to providing distribution and procurement services at a single price to buyers, suppliers, traders and manufacturers of industrial technology products.

Radiozeeland DMP, was founded in 1970 and is located in the Netherlands.
This company manufactures quality, innovative and aesthetic marine electronics and offers the complete solution for the domestic, yacht, and offshore market.

Arvind Industries launched its online business in 2011.
By offering easy access to their products and their prices, they also offer a broad knowledge of instrumentation and complex applications.
Arvind is based in the heart of Europe, Amsterdam.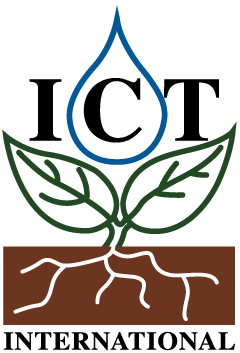 ICT International has been in business since 1982 providing the high quality monitoring solutions, focusing on plant water use and soil moisture monitoring. In 2006 ICT International embarked on an innovation program to research and design new plant sensors, new soil moisture sensors and new data logging platforms.
In 2013 ICT International was awarded three NSW State Awards for innovation and excellence in export achievement.